Welcome To Our New Site!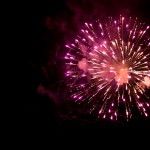 We have a new name, a new look, and plenty of new features just for you!  All of your old favorites are here, plus some new additions we hope you will like as well.
I look forward to helping you improve your health so that you can have a positive impact on the lives of your family, friends, and all those you hold dear.
Wishing You Prosperity & Perfect Health,

© 2010 – Present. SandraBiz.com. All Rights Reserved.