A Socially Responsible Lifestyle Company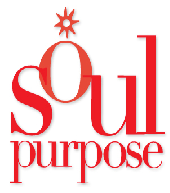 Soul Purpose is a socially responsible lifestyle company based in Exeter, New Hampshire, with products to create and support your healthy lifestyle.
Founded in the fall of 2007, by Nadine A. Thompson, Soul Purpose produces an unparalleled line of body friendly (and earth friendly) products for your skin, hands, feet, body, and home.
Products began shipping in mid-May 2008, with a signature collection of exotic fragrances affectionately known as the Journey of the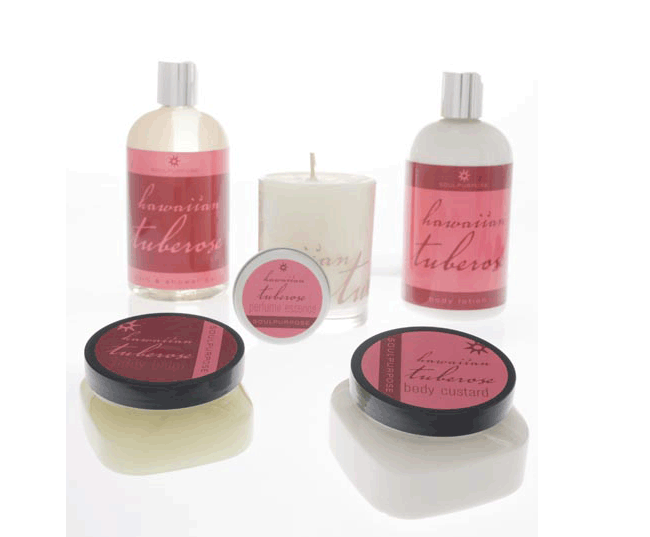 Senses, and has expanded to include:
beautiful hand-crafted journals (with handmade paper),
all soy aromatherapy candles (which double as massage oils),
a foot care collection that includes a certified organic foot cream in a uniquely relaxing Provence Lavender Mint Tea scent,
luxurious shower gels that give you an in-home spa experience with every shower or bath, contain "an exclusive antioxidant blend of Acai berry, Oregon grape, red wine, and green tea extracts to protect, moisturize and soften the skin, and the FDA recommended daily allowance for Vitamin D that is supportive in the prevention of breast and prostate cancer,"
solid scent perfumes that hearken back to the original days of applying fragrance to the body (without the drying effects of alcohol),
and so much more!
Imagine…getting all the products you need now to create and maintain a healthy body, home, and lifestyle from one trusted source. Now you can relax, unwind, and rejuvenate in the time it takes you to shower and apply your body lotion. And when you have more time, you can now use these same products to indulge and pamper yourself. And for those who are budget conscious, use our products to create an in-home spa experience, reduce the price of your manicures and pedicures, and make your skincare a breeze.
When it comes to your self-care…you'll agree…we've got you covered!
Through our partnership with Youngevity® Essential Life Sciences you also have unlimited access to ALL the products created by the entire Youngevity® family of companies, including:
Ancient Legacy

(high grade, 100% pure essential oils),

ProJoba

(internal nutrition w/the antioxidant SOD),

Pure Works

(alcohol-free antibacterial foams & lotions),

Suzanne

(nutrition, jewelry & organic wine),

Tidal Wave

(water filters & processors),

Triple Treat™ Chocolate

(antioxidant- and probiotic-rich premium dark chocolate), and

Youngevity®

(mineral makeup, nutritional supplements & detoxification products).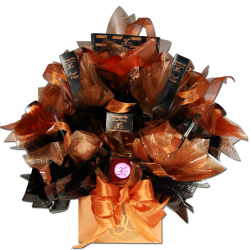 Business opportunities are available in America and in Australia, Canada, Korea, New Zealand, and Singapore.
P.S. – And if there is something (a peacefulness and a warmth) that feels strangely familiar about our company, perhaps it is because you remember the company our Founder co-founded, Warm Spirit, Inc., and those amazing products.
Well some of your favorites have been recreated in a greener/more body-friendly format, and are better than ever, e.g., Ghanaian Brown Sugar & Honey Scrub (the most sensuous and decadent body scrub there is), Armenian Pomegranate Bath & Body Gift Set, Remedé (for those areas – rough elbows and knees – that need Special Attention), Heat (for pain relief), and many more.
Source: SOUL PURPOSE LIFESTYLE CO. & YOUNGEVITY® ESSENTIAL LIFE SCIENCES
---
---