---
**Meeting Location & Details Are Below The Registration Form**
---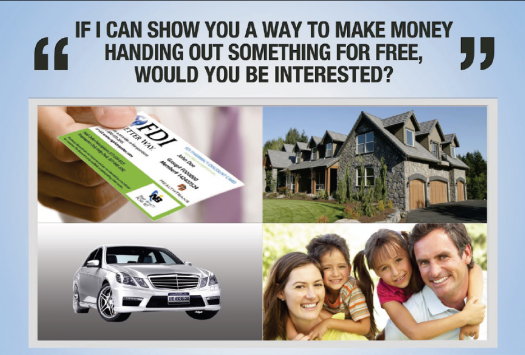 Learn How You Can Make Money, Handing Out Something For FREE!
From the Top Leaders of FDI Youngevity®
(The Company That Is Saving Americans A MILLION DOLLARS Every Month!)
LET US SHOW YOU HOW TO:
Save Money,
Get Healthy, &
Create Wealth.
IMPROVE YOUR FINANCES
The average household only needs an additional $300 per month to avert financial difficulties. Let us show you how to make that…plus a whole lot more.
FREE ADMISSION
This Meeting Could Change Your Life…REGISTER TODAY!
Upcoming 2011 Meetings:
Thursday, November 10, 2011, 6:45pm,
Four Points Sheraton, 4101 Island Avenue, Philadelphia, PA 19153
Saturday, November 12, 2011, 9:30am,
Longmont Training Center, 750 W. 17th Ave., Suite 2, Longmont, Colorado 80501
Saturday, November 19, 2011, 9:30am,
Hilton Hotel, 1001 East County Line Road, Jackson, Mississippi 39211
Saturday, November 19, 2011, 10:30am,
Holiday Inn, 1350 S Dixie Hwy, Coral Gables, Florida 33146
---
NO MEETING IN YOUR AREA?
Watch Our Video Presentation
(And get started right now)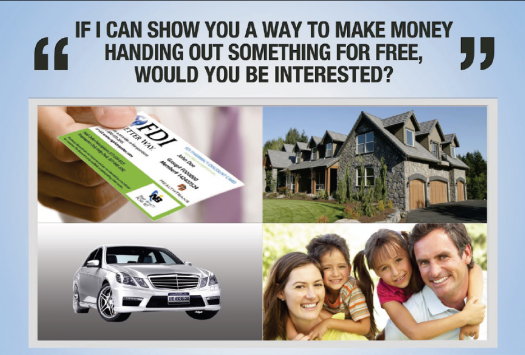 Source: FDI YOUNGEVITY®