Yummy Expanded Product Line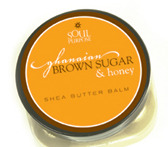 The brown sugar (and honey) product line you use and love now includes a solid scent fragrance (perfect for carrying in your bag or purse), a THICK body custard (so rich and luxurious), and a travel candle.
A shower gel and body lotion are Coming Soon!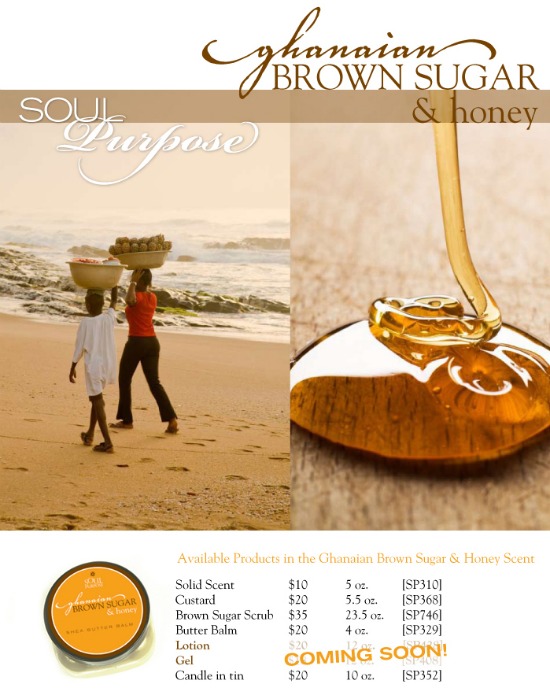 Ordering Information:
Source: SOUL PURPOSE LIFESTYLE CO.