You still have time to order this month's (January 2017) Beauty Box. It's all about eyes. Whether you like them bold and dramatic or sultry or understated, this set is perfect. You'll find it helps you achieve the look you want for a night out, and of course you can scale it back a bit for your workday/casual look.
There are five (5) items in your beauty box: Four (4) eye shadows and one (1) setting powder.
The eye shadows are rich, vibrant, and kind of silky to the touch. The setting powder is a light mix of minerals with a bit of clay added in to help absorb any excess oil on your eyelids.

The eye shadows are: Venice, Amethyst, Sugar Hill, and The Rock. They are 0.8 grams each. Here are close ups of each, so you can get a better idea of the color: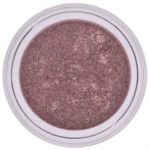 Venice Eye Shadow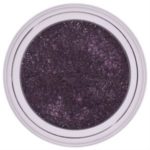 Amethyst Eye Shadow (kind of a metallic color)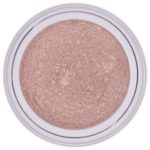 Sugar Hill Eye Shadow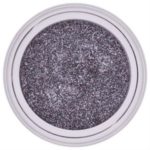 The Rock Eye Shadow
All of the colors are in the grape/purple/mauve family. Amethyst has more of a metallic look to it. This is great to add a bit of glamour and sophistication to your look, by applying it to your lower lid. Sugar Hill is a bit more matte, for blending the metallic in and softening the edges.
For those of you who may not be familiar with the Youngevity Mineral Makeup product line, it is made from 100% pure minerals. It is  hypo-allergenic and fragrance free. There are no chemicals, no dyes, no irritants, and no preservatives. It works on all skin types and skin tones.
Oh, and the size of the setting powder is 8 grams.
This is more than a $70 value, priced at only $50. Item#: USMM001. Get yours here.
Image Source: Youngevity.com