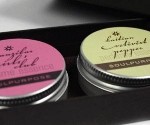 These are absolutely beautiful!  And they are such a great deal.  You get NINE perfumes.  And because they are solid essences you can put them in your purse (without risk of spilling) and keep them in your purse when you travel by airplane (since they are not liquid).  And they contain wild-crafted shea butter, so they feel so good on your skin.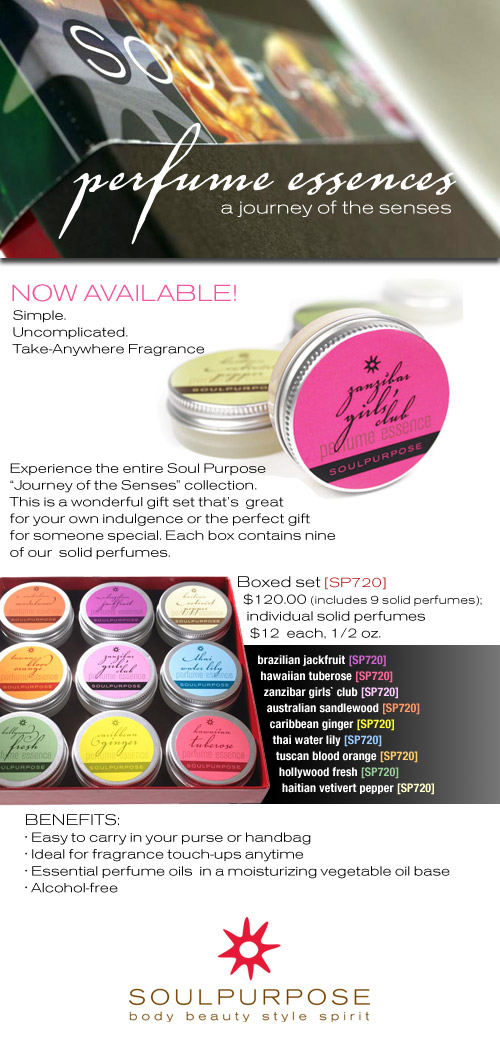 Purchase the 9 fragrance collection today as a lovely gift for yourself, for your mom, for your co-workers, for your clients, and for your friends, or break up the set into 3 mini-gifts.
Source: SOUL PURPOSE LIFESTYLE CO.