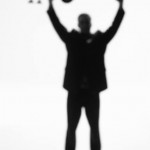 How is your 2008 so far? Do you need help keeping your resolutions on track? Do you want a system that makes it easy & effortless? Then welcome to SandraBiz.com.
Dedicated to your health, your wealth, and your spiritual well-being, we give you the advice, support, and tools you need to create the best you ever! Subscribe to our feed, bookmark our site, and visit us often and together we will make 2008 your best year ever!
© 2008 – Present. SandraBiz.com. All Rights Reserved.