Soul Purpose has partnered with Hidden Beach Records to launch Jill Scott's latest CD, The Original Jill Scott: From The Vault Vol. 1.
This is a deluxe CD with never before released tracks from throughout Jill's career; it includes a beautiful track called A Lovely Day originally recorded by Bill Withers.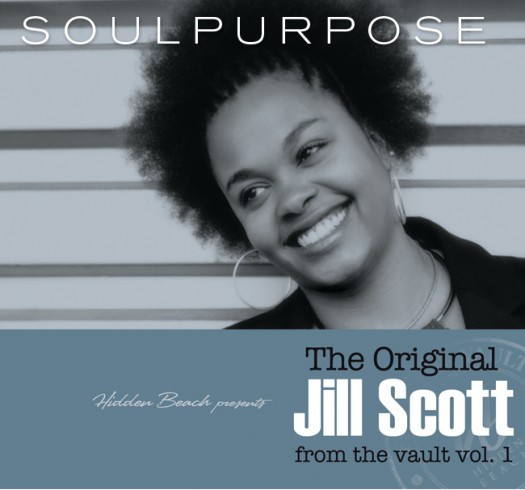 Ordering Information:
Jill Scott Deluxe | Item# SP229 | $11.00 ($15.00 Retail)
You may also like…
Healthy Start Pack | Item# 10245 | $112.00 ($159 Retail)
(incl. Osteo-fx Plus, Beyond Tangy Tangerine, & EFA Plus 90)
Source: Soul Purpose Lifestyle Co.